Lighting and show stuff
Lighting and bling
i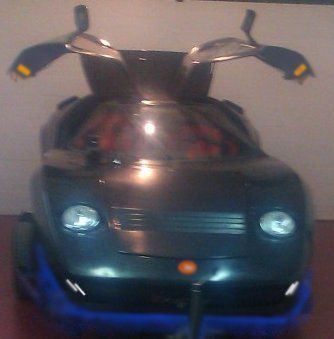 I have gone a bit bonkers with the light effects.
All along the sides and under the nose are blue LEDS, 360 of them. The 'vents' in the nose now sport 4 x 9 led 'running lights' and the engine bay has concealed blue LEDS.
Inside there are 30 red LEDs under each seat front and back and behind the centre console, lighting up the floor and under dash areas
The red plastic bonnet badge has been binned is now a cast metal disc with an Eagle on black enamel recessed into the nose.
In the doors are front and rear marker lights and down lighters next to the new Golf door catches.
Relay board with two remote controlled 4 way relays, left one for the door and right one for LED lights.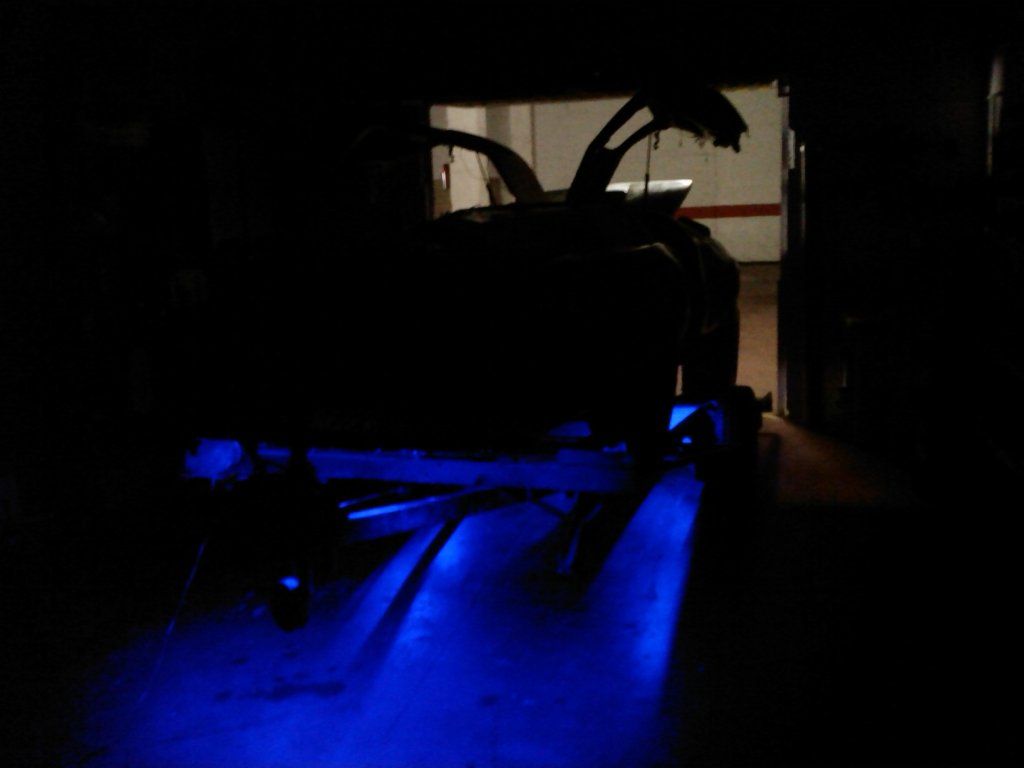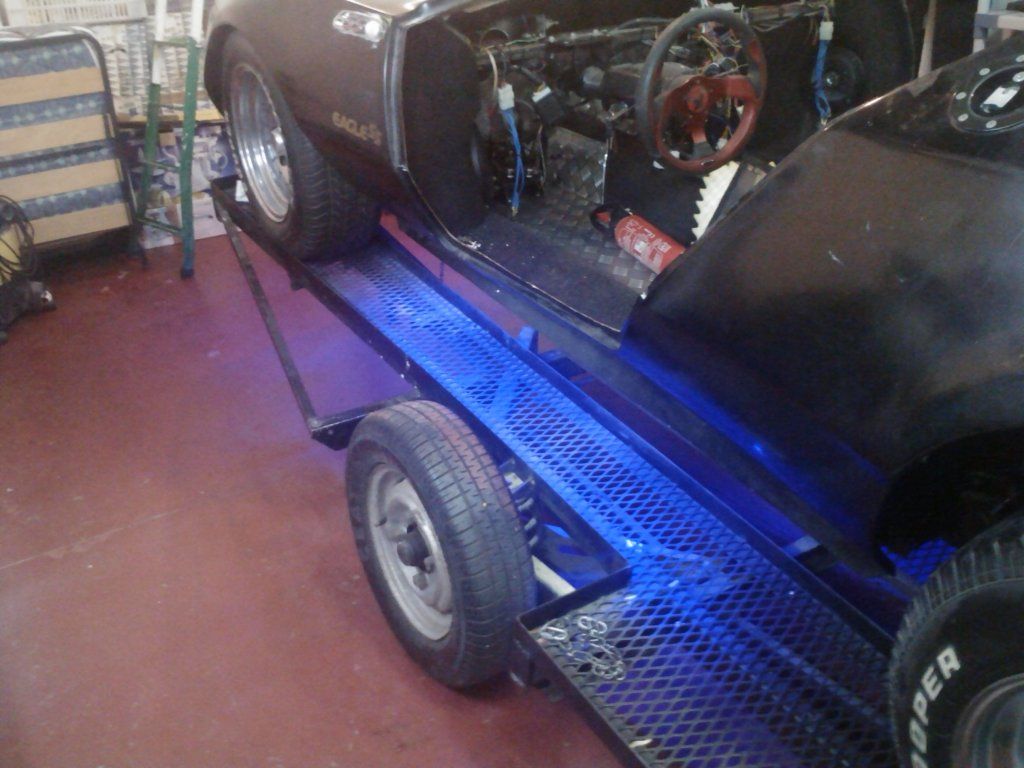 Under body lighting 360 LEDs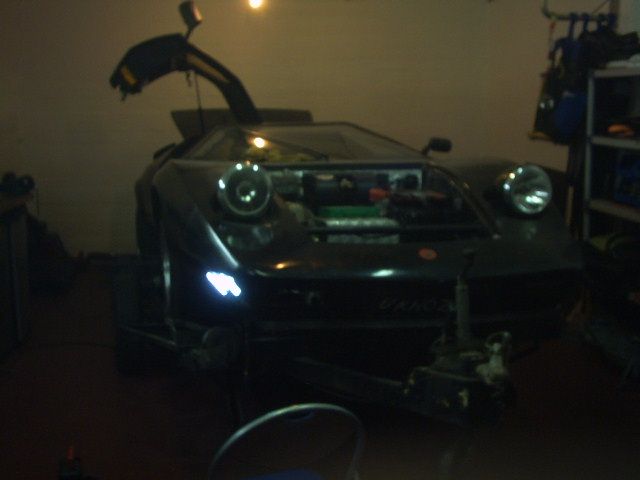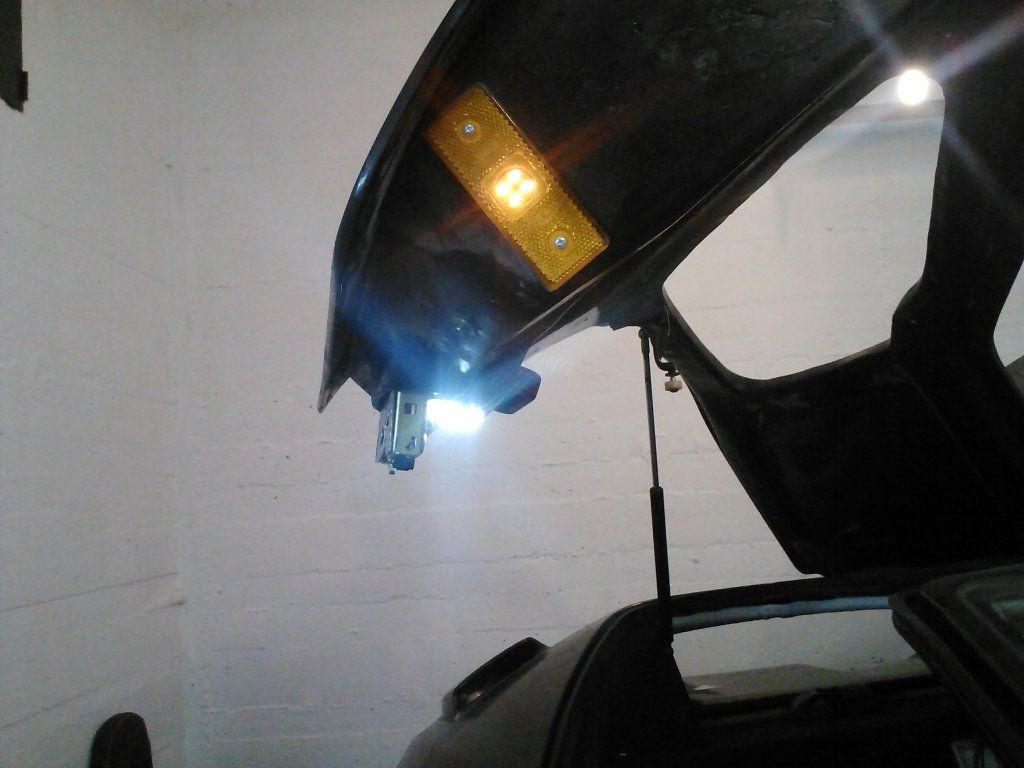 Running lights, markers and puddle lights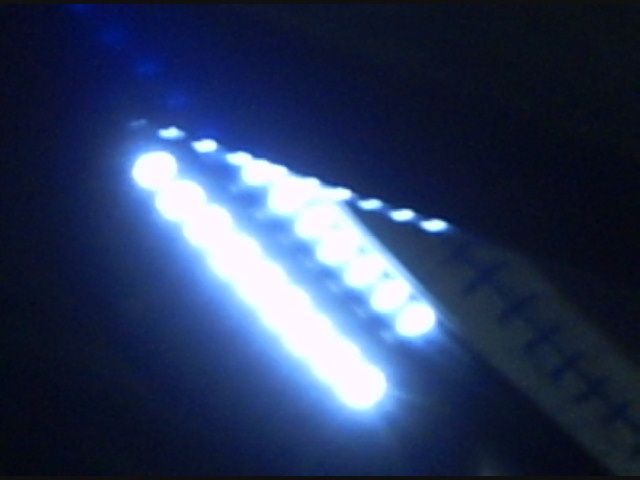 Running lights 4 x 9 LEDs, Bonnet emblem in nose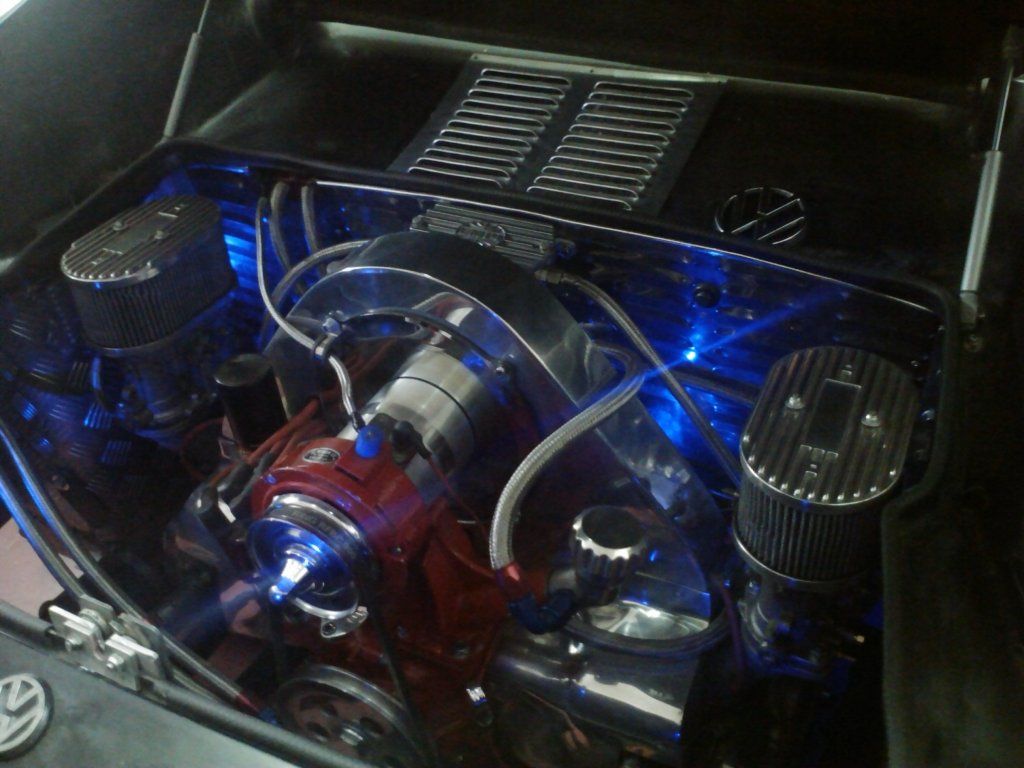 Engine bay LEDs
The car now has combo side light indicators with fog lights. made up of two separate units, one side/indicator combo and above that a fog light strip, all in bright LEDs.
side lights, fog lights and indicators
---
Comments on this page:
Comment posted by GuestZoome( samburton202

aol.co.uk ),

12/31/2017 at 7:36pm (UTC)

:
guest test post
<a href=" http://kioppoerk.com/ ">bbcode</a>
<a href="http://kioppoerk.com/">html</a>
http://kioppoerk.com/ simple
---
Add comment to this page: